Some Really Great Reasons to Visit Thailand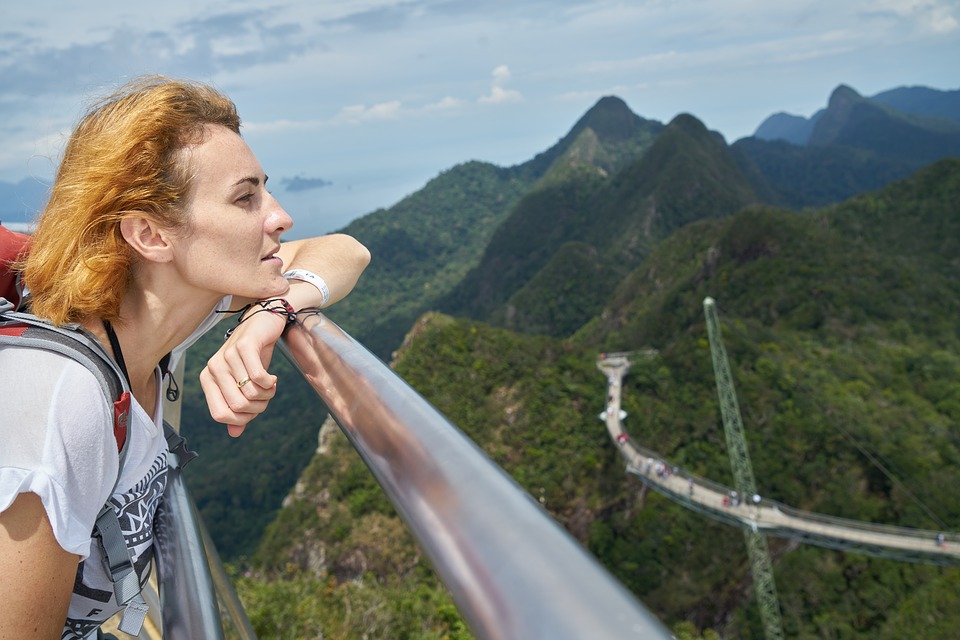 Some Really Great Reasons to Visit Thailand
Amazing Beaches:
The beaches on the islands around Thailand are actually even better in the real life and must be seen to be believed. There is no point in waiting order your tickets to Thailand now, you won't regret it,
Backpacking:
There are so many islands and richly grown areas to discover and so many nice people to meet.  This truly is the perfect backpacking country.
Amazing Culture:
A large percent of the population in Thailand are Buddhists, which shows everywhere.  The temples, how people are dressed, the buildings, It's a wonderful experience.
Cheap Flights:
Let's face it we all want to save money and this is where you can do it!  Flying to other locations is easy and cheap too once you get here.
Great adventures:
Take a canoe boat and travel with wild monkeys, bath in the waterfalls or swim with sharks, dolphins and turtles. In Thailand there is no limit of what amazing things you can experience.
Incredibly Friendly People:
The people of Thailand are both genuine and friendly and want to do the best for you. No wonder why Thailand is called "The Land of Smiles."
Shopping:
You can get Taylor made dresses and suits to very low cost in Thailand. There are many markets to visit with cheap and beautifully hand made products to discover. If you are looking for luxury brands with much better prices than back home, then Bangkok is the place for you.
Thai food:
Many think that Thai food is the best food in the world and to top it off, the food is very cheap.  Your dollar will go a long way here!
Underwater:
Thailand is incredibly beautiful for diving and snorkeling, and there are many diving trips around the country to choose from.
Wildlife:
You may find wild varans, snakes and monkeys to name a few. It doesn't matter if you are in the forest or in the sea, In Thailand you are always close to wildlife and interactions with animals.
Can't wait to see YOU here!
Howard Story